California Road Trip Itinerary
Will Ross, January 25, 2017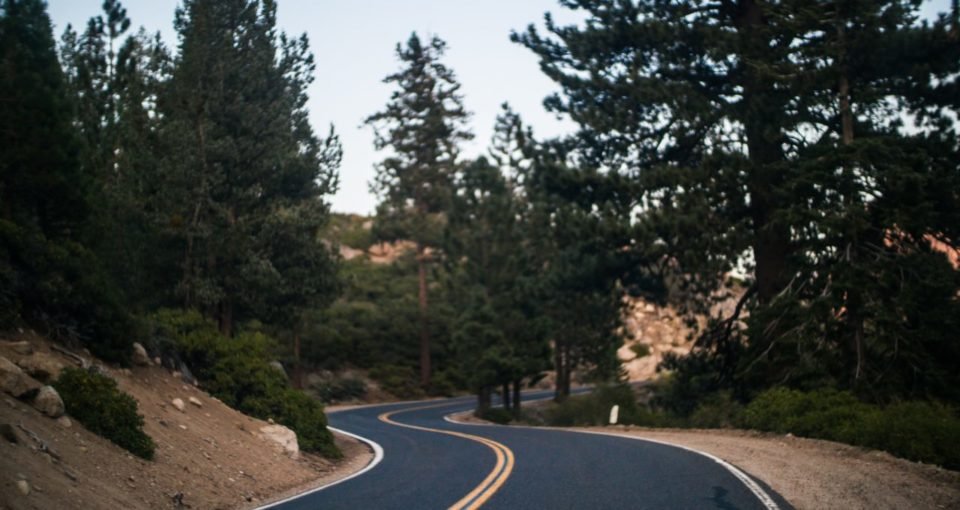 America's post-war boom is bundled into the broadcasting of California lifestyle when two cities emerged as truly global hubs. Hollywood propelled Hollywood to stage, while San Francisco established itself as a trend setting cities for counter culture. Back then, the two cities were linked by the narrow and now adorable 101 roadway, now bolstered by the 1 which sits further inland, also covering the 350 miles between the Pacific towns.
San Francisco
The small size of San Francisco makes it easy to navigate. A very central hotel is Proper, new for 2017 and in a run-down but generally safe area.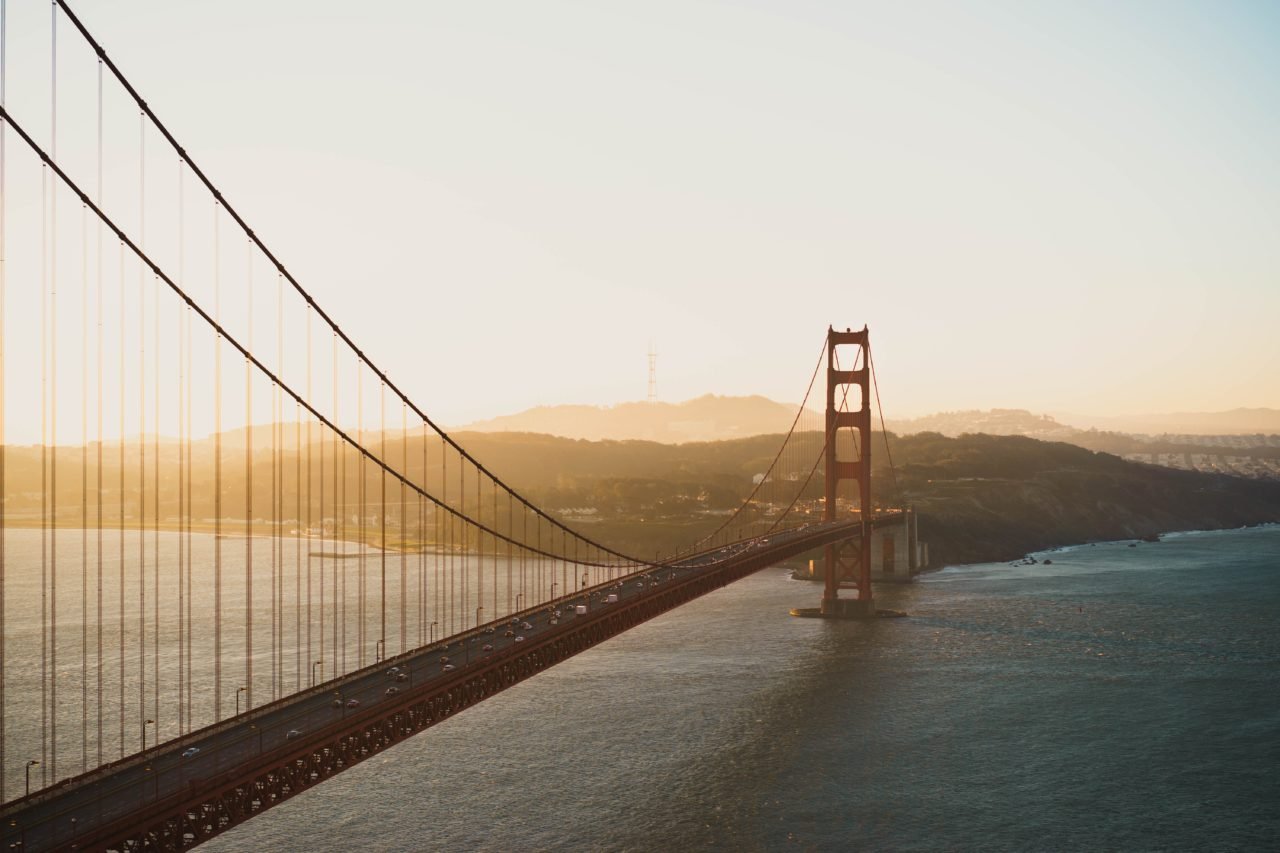 Find healthy meals can be grabbed at Eatsa and Proper, who have venues in FiDi. Coffee at Four Barrel, Sightglass. Breakfast at Neighbor Bakehouse (outrageous pastries, and coffee available), and Plow (insanely busy, grab coffee at Provender while you wait). Restaurants for evening meals include Flour & Water (Mission / 12th), Slanted Door (Vietnamese, Embarcadero, reservation required), Outerlands (Outer Sunset, way out but different part of town, more surf-orientated).
Going out: Mission & 16th (start at Monk's Kettle), Polk Street, Marina (Tipsy Pig). Rooftop: @ to of new Proper Hotel. Music venue: Rickshaw Stop, Bottom of the Hill, Public (4am finish).
Yoga at Grace Cathedral: There are so many things to get up to in San Francisco, but this regular Tuesday night yoga session is one of the hidden gems. The hour-long, free ($10 suggested donation) is held in a large cathedral on Nob Hill. Live music too. Just make sure to be there by 6pm to grab a proper spot. Yoga mats can be rented (for a donation). Card payments accepted. Run along Embarcadero, via Fort Mason to Golden Gate view point, returning to Fort Mason for Off the Grid (from 5pm on Fridays).
The Road
Santa Cruz is a cool beach town with a popular surf spot and excellent places for beer and coffee, Humble Sea and Verve, Westside or 41st Avenue. Find a full Santa Cruz guide here.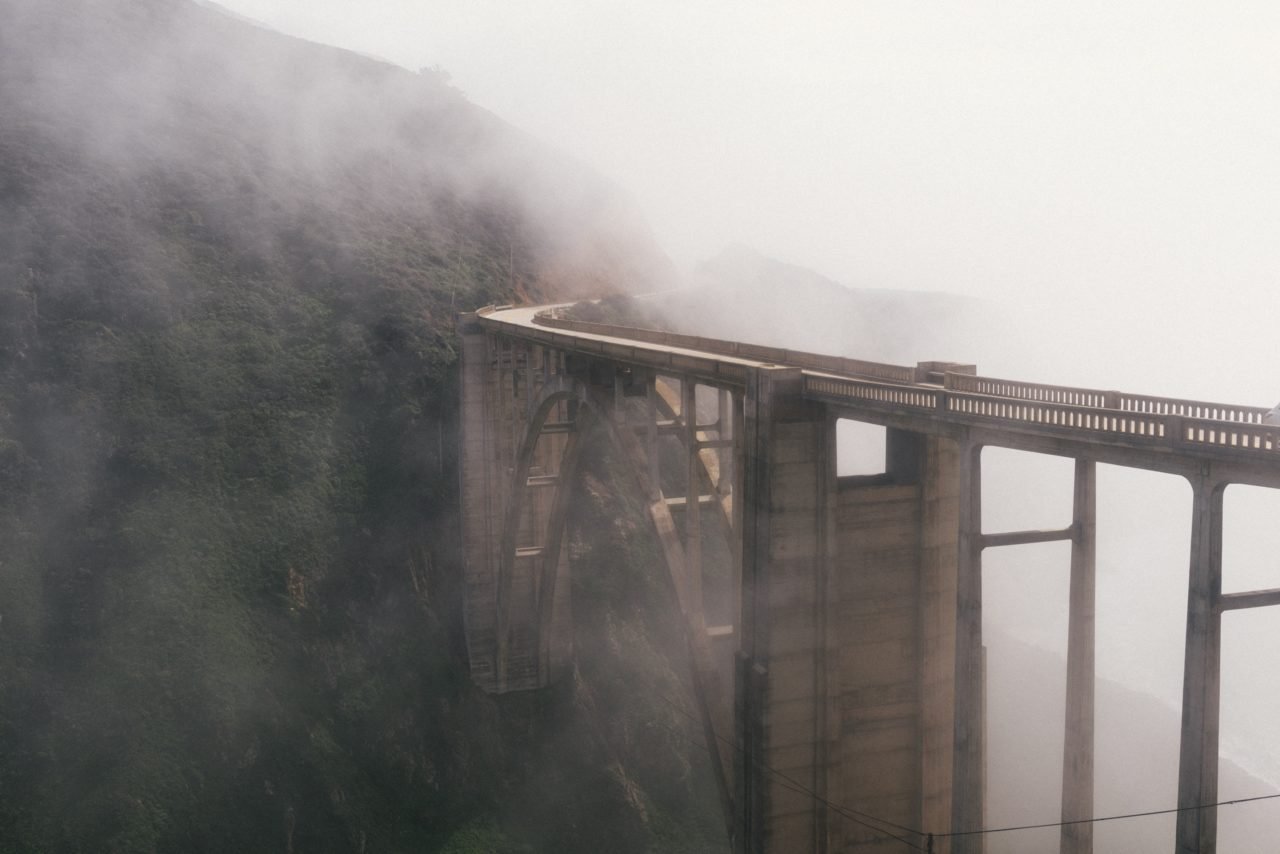 In Big Sur you can find Ventana for accommodation and the renowned Nepenthe. As you head south, look to stop in San Luis Obispo, a college town. Once in southern California, drop by Santa Barbara for the night, staying at The Canary from Kimpton Hotels. There is good coffee at Handlebar.
Los Angeles
Decide between staying in Santa Monica or Downtown Los Angeles. The Rose Inn or Shore Hotel are good if you're looking to stay by the sea. For Downtown, looks to Ace Hotel or Freehand, for a slightly lower price. Making it Venice's food spots is a requirement, with Gjusta being a highlight.