Prodigy Ski from Faction Skis
Seb Fish, February 22, 2012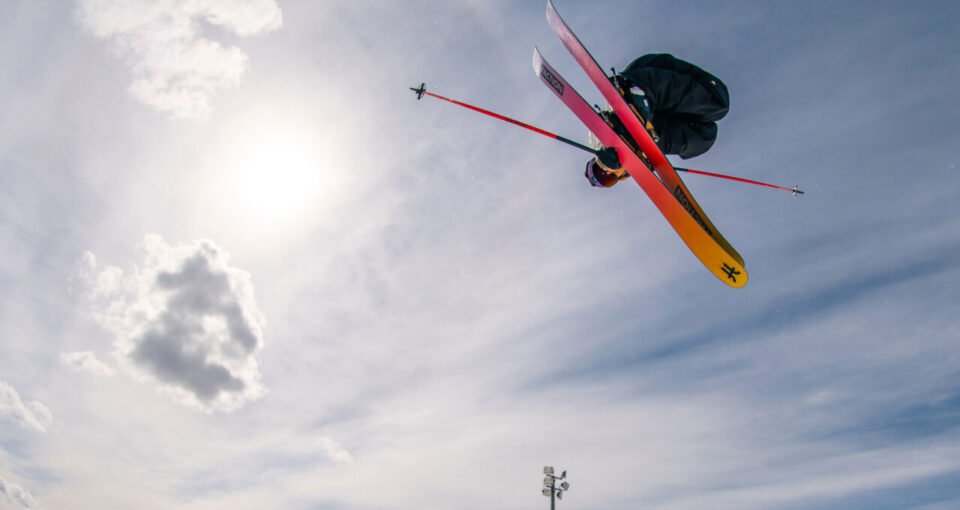 After testing The Agent 100 for a couple of weeks, I was lucky enough to try out Faction's The Prodigy skis over a weekend in Switzerland which saw Verbier receive around 70cm of fresh snow. Delighted by my metrological fortune, I was pleased to experience some of the most fun skiing I've ever had, and in the deepest amount of snow I have ever skied in.
The Prodigy is designed with the rocker feature at both the tip and the tail of the ski, helping the ski to keep afloat when riding in deep powder as well as allowing the rider to make quick turns with greater ease when navigating through dense forests. The central part of the ski consists of a traditional camber. This, along with a relatively small average sidecut radius of just under 19 meters, makes this a very usable ski on-piste and even in moguls.
I found The Prodigy incredibly fun to use. Despite being marginally heavier than The Agent 100, as well as being fitted with heavier demo-bindings, the skis were ridiculously responsive and took all drops and bumps beneath the snow with remarkable ease.
Testing the Faction Prodigy in Verbier
The unique, bright graphics of the skis look great and are another testament to Faction's ongoing commitment to enhance the overall experience of skiing, not just the technology of the ski itself.
These skis would be a welcome addition to my ski locker for those powder days we all crave for. At only 98mm underfoot, they may not be the fattest powder skis on the market, or indeed out of all of the skis that Faction sell, but they will certainly do the job with style. Especially if you are after a pair of fun skis that will take you comfortably over a variety of snow terrain and conditions, The Prodigy will not only help you enjoy your skiing even more, but will enable you to push your skiing limits further than ever before.
Available lengths are 168cm, 174cm, 178cm, 184cm. Learn more at factionskis.com