Zephyr Cafe, Squamish
Will Ross, June 7, 2017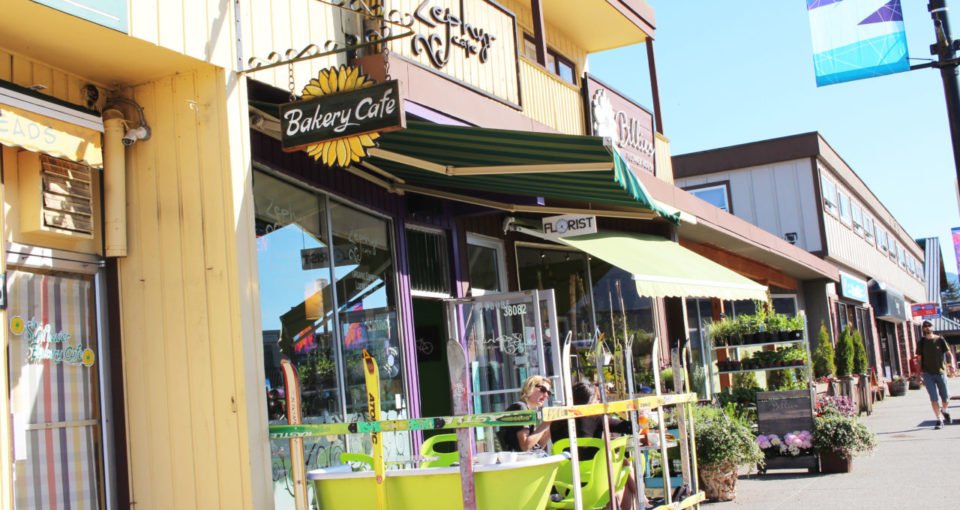 Open and alert at 6:30am, seven days a week, Squamish's Zephyr Cafe is a popular spot for climbers and other local adventure types, a cool crown who pass through this gateway before starting their day in British Columbia's revered mountain town.
For motivated athletes or famished tourists, a broad menu provides inspiration throughout the day. Burritos and wraps make up a central pillar for the menu, around which you can find burgers, rice bowls, salads soups and a pair of specific breakfast options. Match this with a fleet of smoothies and delicious coffee and you have most of what you'll need throughout your stay.
Before heading up the hill on the Sea to Sky trail, I grabbed the Standing Rock breakfast along with a capuccino at around 7:30am. This option comes with toasted rye bread, a pair of eggs, spinach, pesto, onion, grilled zucchini and goats cheese – proper fuel for a long morning.
Aside from its robust menu, Zephyr Cafe has a few notable quirks. The first thing you'll notice on entrance is a seating area fenced off by vintage skis. These materials can't have been hard to find with Whistler just up the road, but the engineering looks sound and the fencing functional. Within this alloted outdoor seating area, a few bath tubs have been re-fashioned into sofas, doubling up on the notion of sunbathing in B.C..
However, these details are each trumped by the action figure you'll be given to match you with your order – the days of numbered cues are over. Just choose which side your on and wait with you childish character with patience.
You may as well explore Zephyr's menu in advance of your visit to Squamish.