The Wainwright Prize 2015
Will Ross, April 15, 2015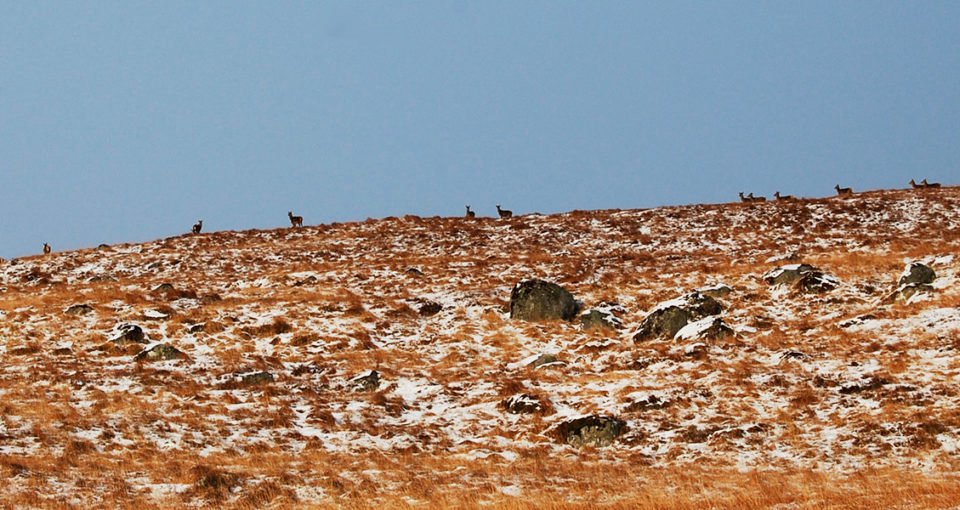 Now in its second year, the Thwaites Wainwright Prize celebrates the best of British nature and travel writing from the twelve months. The illustrious Lancastrian brewer isn't the only company to partner with the literary rewards – the National Trust and publishing house Frances Lincoln also support the award, established to celebrate the life of renowned nature writer, Alfred Wainwright.
Shortlisted for the £5000 prize are six titles from five publishers, covering a variety of countryside topics and conversations. Each writer calls upon the inspiration of their time in nature to encourage others to make their own explorations.
Richard Askwith's Running Free tracks the evolution of the runner, calling for a simpler approach to running in nature, independent of commercialisation. The Moor by William Atkins tells a story from Britain's southern moorland to its northern reaches, relaying a sense of mystery about these unusual landscapes.
During a twelve-month cycle of daily writings, Mark Cocker studied his interactions with the East Anglian landscape, brought together in Claxton, while John Lewis-Stempel took to an English meadow to make an account of its life, published in Meadowland.
From the one female writer in the shortlist, Helen Macdonald, H is for Hawk weaves a struggle with grief around process of the taming of the hawk in an attempt to reconcile death with love. Finally, Philip Marsden's Rising Ground recounts his intense experiences from a remote farmhouse in Cornwall and the journey he took to Land's End through this mythical corner of Europe.
The winner will be announced on Wednesday 22 April, 2015. Follow updates on twitter.com/wainwrightprize.