Tsunami Disaster Response from ShelterBox
Will Ross, March 14, 2011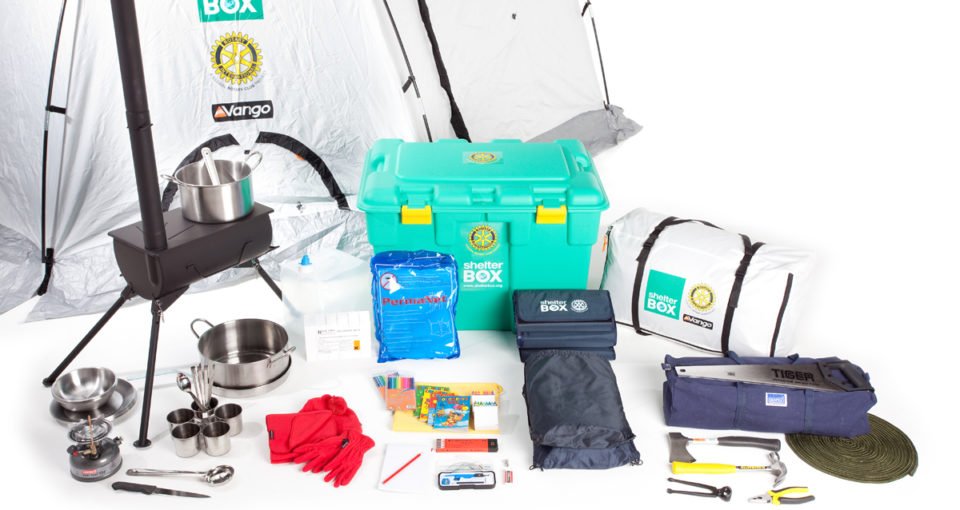 Following the tsunami that hit Japan on 11th March 2011, international disaster relief charity ShelterBox have arrived on the scene to help the response to the situation. The 8.5-magnitude earthquake that hit Japan's north-eastern shore has claimed thousands of lives and with the number expected to rise, relief organisations like ShelterBox are in high demand.
ShelterBox offer life-saving help to families that have been made homeless by natural disasters. Each box contains a tent for up to 10 people and emergency supplies tailored to meet the situation. The tent is highly durable, waterproof and resistant to strong winds. Other equipment include basic tools, blankets and multi-fuel heating apparatus.
One of the great features of the box and the long-life tent is that they provide a permanent solution to fixed housing in areas frequently affected by floods and other natural disaster. Beyond shelter, builting materials, light, water sanitation and education are all offered depending on the particular relief effort.