Newton Running BoCo SOL
Will Ross, April 29, 2016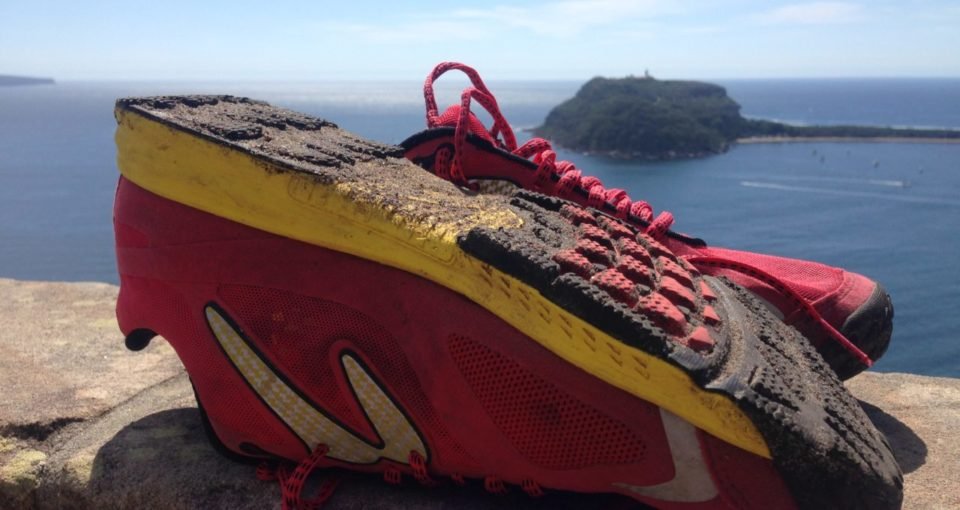 After shredding a pretty neat pair of Newton Running Distance III's while climbing with a friend in Norway I decided that was it – this road shoe can't be trusted for in every environment. Remarkably pliable to tarmac surfaces and well groomed trails, Newton's Distance line is excellent for going fast, but they're not your off-road model – your Porche Boxster.
Looking towards Newton's Cayenne equivalent which, like Porche's larger ride, isn't your Defender or Land Cruiser but rather a city-ready, lets-go-trail-running-in-our-lunchbreak vibe.
Named after its Boulder, Colorado origins, the BoCo SOL is Newton's trail shoe, designed to be durable enough for challenging trails but versatile enough within an urban environment. These qualities come at a price in the form of a heavier shoe and a heel-to-toe drop of 3mm but four lugs still form the basis of the shoes structure with lateral slashes to increase surface area and grip – a significant advancement from the MV2 (race) Distance (speed) families.
The BoCo SOL is also remarkable credible from an environmental standpoint. The mesh upper is made from recycled PET, while laces are also recycled. Rubber on the outersoles is only 10% recycled – something you can expect hear more about.
Don't expect the BoCo take on responsibilities in muddy terrain or when you need serious grip. Unfortunately you have to venture beyond Newton to find a shoe that will chew tough in the off-season. The BoCo's credentials rather reside in being relevant to a whole bunch of runs, a reputation it upholds with cheerful charm through its vibrant colorway.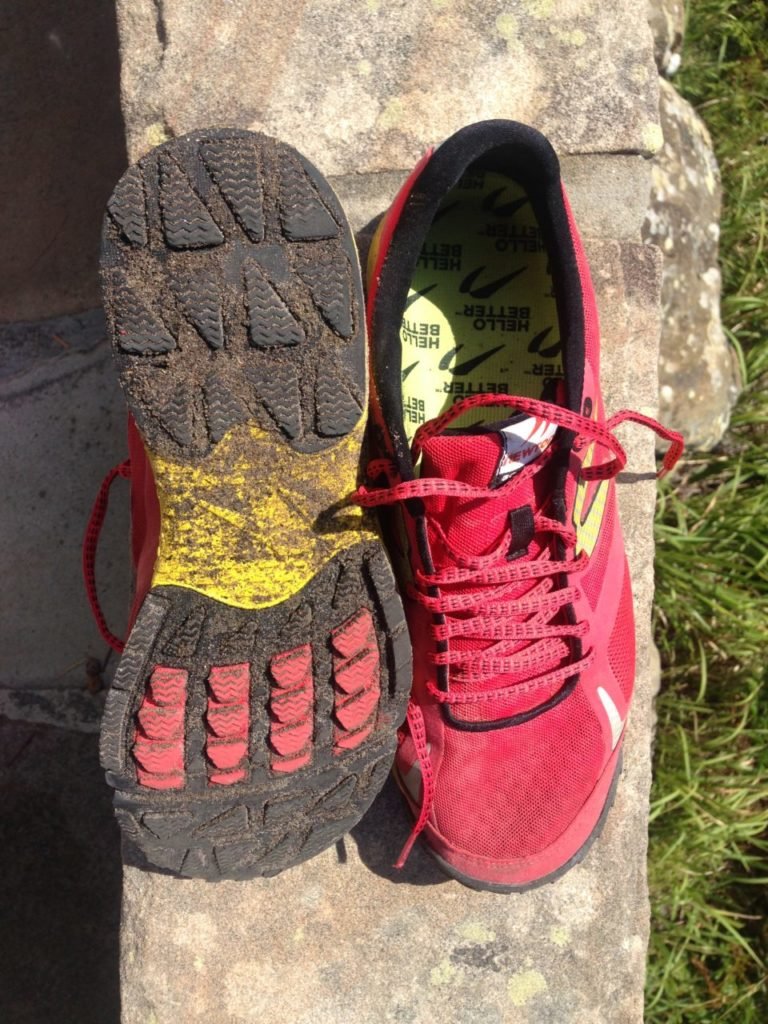 Available from roadrunnersports.com in the US and mytriathlon.co.uk in the UK. In London, drop by Run-Fast, 28-30 Houndsditch, EC3A 7DB or Giant, St Paul's to check out Newton's line for yourself.