Musician Ólafur Arnalds makes "When We Are Born" film
Will Ross, December 11, 2020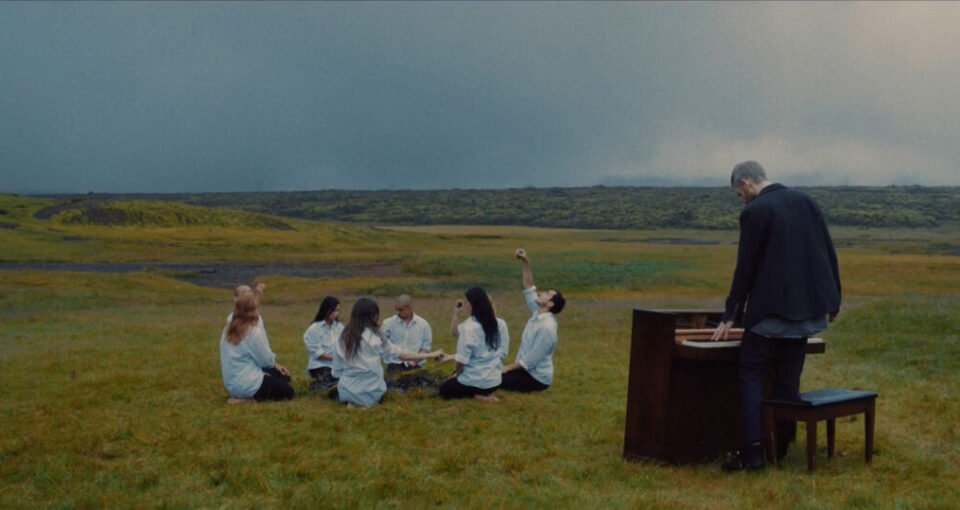 Creatives have done a good job raising the profile of remote places during the coronavirus pandemic. Taylor Swift's retreat with Long Pond Studios in New York's Hudson Valley is one example, so too Matthew McConaughey Greenlight memoir which credits isolation. Icelandic modern classical musician Ólafur Arnalds has also been active, creating a stunning piece of work with director Vincent Moon – WHEN WE ARE BORN.
The short follows the recent release of Arnald's newest album, some kind of peace, tracing a metaphysical and yet thoroughly human journey based on his life. WHEN WE ARE BORN follows Arnalds through music that reflects his inner landscapes like anxiety, letting go and falling in love. Dance features prominently with live renditions of his central works, arranged by choreographer Erna Ómarsdóttir, the Icelandic Dance Company and cinematographer Thor Eliasson. 
Find the film at whenweareborn.is (£2 / $2 to watch).