Mountain Biking on Koh Tao, Thailand
Will Ross, July 23, 2012
Despite being one the smaller islands in the Gulf of Thailand, corners of off-road Koh Tao remain very leafy and teem with nature to explore on two wheels. Rutted roads and gnarly trails snake off the tarmac strips that link the beach fronts, the type of surfaces you really shouldn't take you cheap rental moped but rather hop into the saddle of something more robust.
Koh Tao is only five miles long and two miles wide, its peaks leap as high as 300m in to the sky, offering playful routes. Most beach tourism takes place on the western side of the island, so look east to find some quieter places to ride.
As for bike rental, look to Evasion who are one of the few operators on the island renting decent mountain bikes.
Accommodation
On the western side of Koh Tao, Sairee Hut Resort is a modern hotel with a wide range of options. Smart, slick and new, this is the place to stay if you're happy to hit a higher price bracket with the additional comfort and centrality.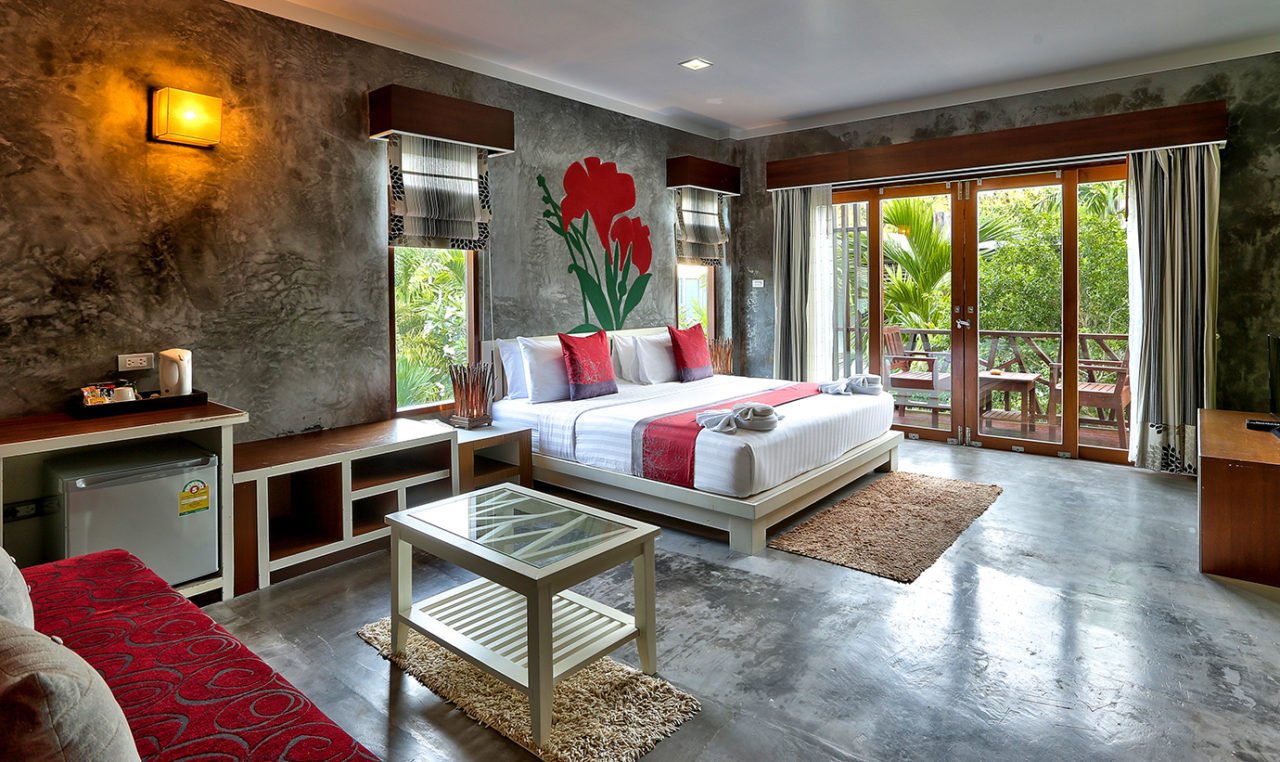 For a real treat, look to stay the night at Laem Thian Resort on the eastern side of the mountain. Having spent several weeks trotting through south-east Asia in a group, reaching Laem Thian was a revelation, providing an alternative to the humdrum of city streets. The only thing is there website isn't great, so email info@siamhotel.net and reference 'Laem Thian Resort' to get more details. Once you are there, enjoy a small secluded beach and a handful of 3-12m boulders for safety-first leaps.
If you've been to Koh Tao and have tips for mountain bikers, email Will Ross will@zafiri.com to update this post or share insights.