PAST May Manchester Trip
Will Ross, December 28, 2022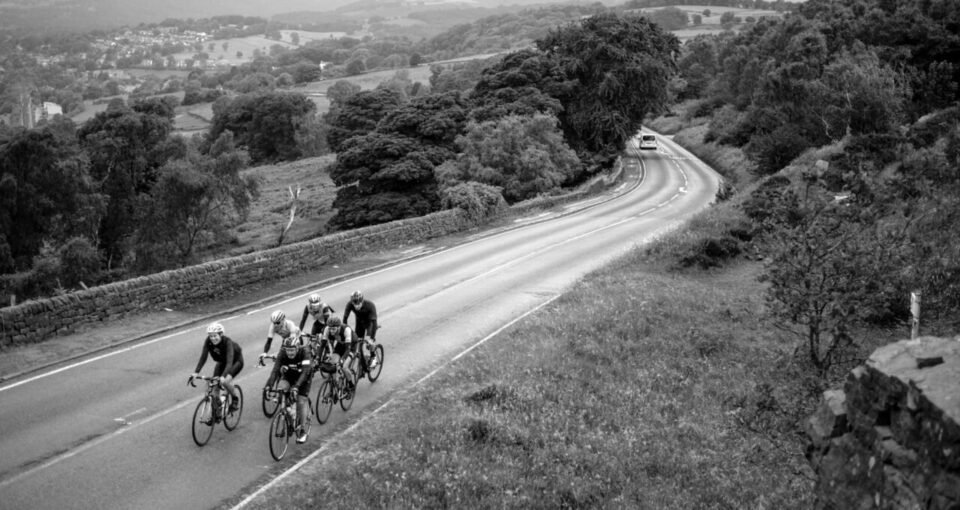 First weekend of May to link on Friday 5th until Sunday 7th.
An evening run followed by pizza on the Friday. Early morning ride with Rapha on Saturday morning, finishing around 1pm. Afternoon off then 8pm dinner at Erst (c. £60 per head without alcohol). Morning swim on Sunday at Commonwealth pool.
Book at Whitworth Locke using discount code LOCKEDIN, and let Will know you'll be joining!
Image credit: Rapha
Subscribe for £12 per month or £90 annually and keep your training on track during travels - includes a 7-day free trial.
Unlock 60+ cities and receive a quarterly Digest with exclusive Trips for Subscribers. Already a subscriber? Log in.