Growing Old and Getting Strong: A New Approach to Ageing
Will Ross, January 6, 2015
During an hour in September, a 43-year-old broke the record for the furthest distance cycled in a 60-minute period. When time was up, German cyclist Jens Voigt had cycled 51.110 kilometres and joined a league of athletes that prove that your bodyclock can be beaten.
As one of the most well-respected riders of his generation, Voigt was known for his daring getaways and bizarre moments of self-induced masochism. The 2014 season was his last and with the Velodrome Suisse in Grenchen primed for the challenge, he was a suitable character for the project. With his famous catch-phrase "Shut Up, Legs!" in tow, the whole spectacle was branded and broadcasted live on YouTube as "Shut Up Hour". The event was a total success.
Endurance sports lend themselves to such theatre, where athletes take on seemingly remarkable distances well into and beyond their late 30s. In another sport, triathlon, ironman-distance winners are more often in their 30s than 20s. Ironman triathlons are held over a course of 2.4 miles (swim), 112 miles (bike) and 26.2 miles (run), and they climax each year with a professional race on Kailua-Kona, Hawaii. Now an established race and a benchmark for any professional athlete in the sport, Kona has celebrated winners of an average age of 33.5 (male) and 33.0 (female) over the past 10 years.
In shorter distance triathlons, the age profile starts to drop. The pace of Olympic-distance triathlon is faster and more abrupt than the 8-hour efforts of Kona winners. Similar to Voigt, New Zealand-born triathlete Matty Reed has been a professional athlete for two decades. Since racing in the Olympics in Beijing at a ripe age of 30, Reed has curbed his training around life as a full-time father, moving from his base from Boulder, Colorado to Encinitas, California in 2013.
While a fantastic place to train, Boulder makes for a harsher post-workout recovery than at sea level – the downtown area is at 1,655m which is lofty even for European après ski. Instead, when training out of Encinitas in the warmth and at sea level, Reed's recovery improved and race performance has been extended – Reed thinks he has two years left in racing. But ultimately the Olympian is realistic about his afterlife, speaking with triathlete.com recently about using his knowledge to coach other athletes.
"It's the time in my career where it's coming to an end – I still want to finish strong and have at least two more years I can see myself racing well – but the time has come to have an exit strategy. There's life after racing, and I need to continue to support my family."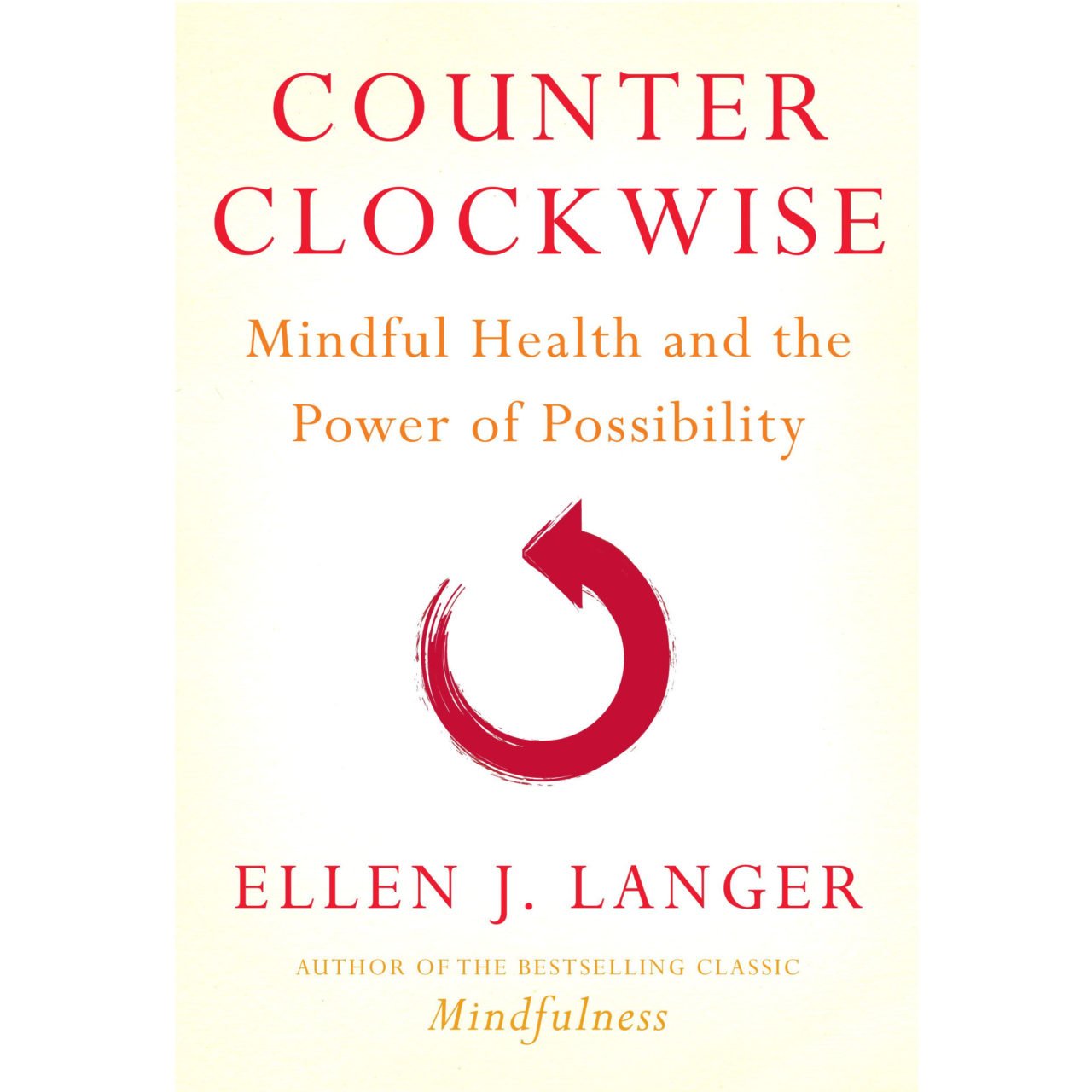 Ultimately, the way athletes age in their 20s and 30s is different to the way the general population gets old. There are different stresses on the body for the everyday employee, more to do with time pressure and an often neglectful approach to health. But the story isn't entirely different – psychologists have found that a conscientious approach still counts.
Harvard psychologist Ellen Langer has studied the effect of age on people for 40 years and argues that age and the way it wears physically is merely a mindset. In a remarkable age-defying study in 1979, Langer had a group of 75-year-old men act and live as if it were 55-year-olds in 1959. The study revealed evidence that humans are sensitive to cultural expectations about their age and, when told to live as if they were younger, their health would benefit positively. Her 2009 book Counterclockwise documents the study, adding to a body of literature that question the inevitability of ageing processes.
Between professors and professional athletes, there appears to be a strong link between mental and physical constraints. Whereas age is a boundless number, a mindful approach to your health has a strong bearing on your physical condition. Whether through organised training or an active lifestyle, age can be persuaded to move in different ways. As elite sport begins to collide with a volley of people determined to reduce or reverse their body clocks, fitness experts have a captive audience to train with a new mantra, 'Shut up, Age!".
Header Photo: Matty Reed, from Nils Nilsen