Eight Hotel, Bath, England
Will Ross, May 23, 2023
The quaint and compact Eight is a boutique hotel in Bath, spread across two townhouse properties in the historic heart of the city. Each of the eighteen rooms is unique in dimension and composition, resembling your independent hotel with its awkwardness and charm.
Eight's original conversion is paired with a second townhouse and rooms overlooking Abbey Green. The second townhouse includes Double Rooms with 23m² of floorspace and Twin rooms with 17.5m² to lounge in. The original building span a Large Superior Rooms (22m²), a Large Triple with a super king bed and single bed (32m²), and the curiously diminutive Snug at 9.5m². Several other room types fall between these options.
Space has been set aside for a small restaurant serving seasonal dishes, but there is no gym at Eight.
Neighbourhood
For meals, look first to Walcot House which serve some of Bath's most interesting dishes from breakfast to dinner, with refreshing drinks and an accomplished bar to punctuate.
Bath and Bristol are well known for their coffee. Colonna & Small's has been around since the Third Wave struck out West, while Picnic being a newer arrival. If you're finishing a bike ride and want space for wheels and a snacky lunch, choose Mokoko Coffee's venue at Newark Wharf (Google Maps) – sandwiches, cakes and coffee with plenty of outdoor space on the promenade – handsome interior too.
Training Notes
Bath's rural setting and small urban footprint makes for painless escape on bike and on foot. Runners can jump onto canal paths on an east-west latitude, as well as a tarmac rail trail which cuts down to Combe Down / Medford to the south. For a track workout, head to the University of Bath's campus and pay £4.75 at reception.
Cyclists can also used tow paths to get out of town, but would be wise to use the Bath-Bristol rail trail which is roughly 13 miles from Bath's Western edge to downtown Bristol. The path rises gradually towards the midpoint, descending into Bath. To see the key geographical piece of North Somerset, head south-west from Bath in the direction of the Mendip Hills. A 120km ride can encompass Cheddar Gorge, or a loop through Bruton.
Outdoor swimming is available at the recently renovation Cleveland Baths, and just outside town at Warleigh Weir (Google Maps). To check into water quality and temperature before your visit, use this WebApp from real-world data company UnifAI Technology. University of Bath also have a 50m indoor pool that is open to the public – £6.75 with day passes bookable online.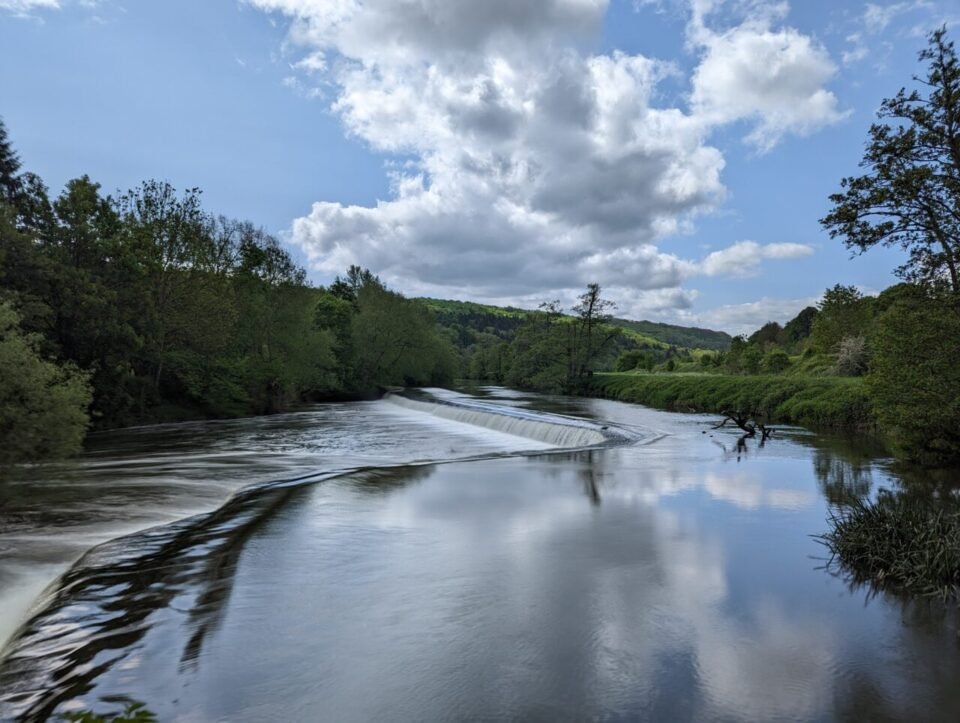 FLY Gym is also near to Eight, offering access with a £12 day drop-in rate. A £50 pass also allows access to FLY for seven consecutive days, including classes.
For more information, visit eightbath.co.uk