Dartmoor Photography from Nicholas J R White Included in Bristol Exhibition
Will Ross, March 6, 2023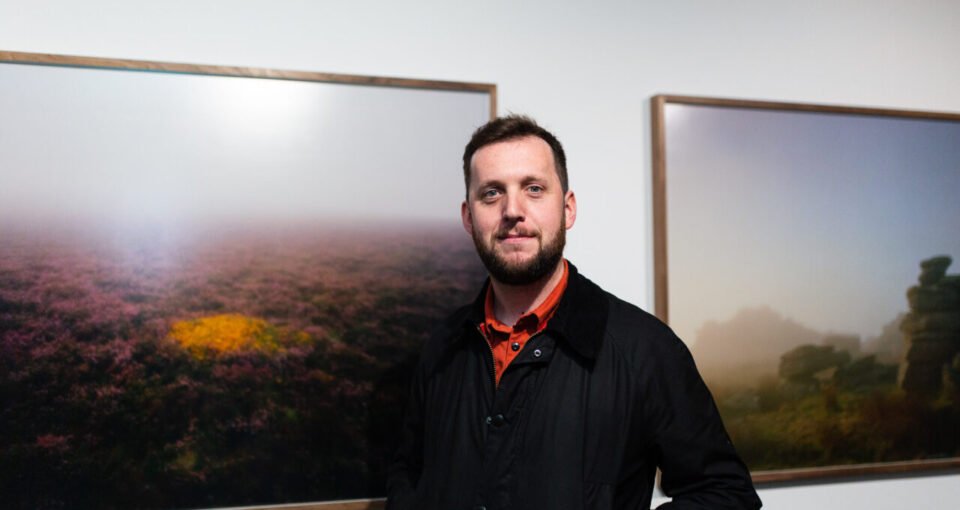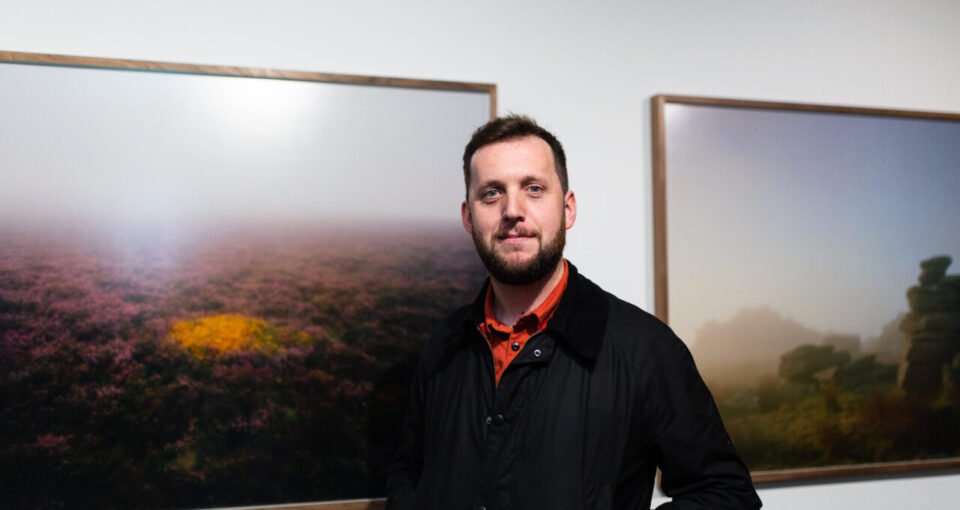 Dartmoor images from English photographer Nicholas J R White have been included in a new show, ADORE, showing Arnolfini in Bristol. The exhibition showcases the camera-less work of Garry Fabian Miller, a leading figure in fine art photography who has also worked with textiles and print.
White's photographs of Dartmoor help to capture the setting of Fabian Miller's home and a place from where he has drawn inspiration for decades. One of Fabian Miller's work includes a series of leaves from the trees and hedgerows of Homeland and Hayne Down, Dartmoor collected from Spring and late-Autumn 2021.
Both White and Fabian Miller's work points to a determined patience operating in a harsh, turbulent and contested landscape. Clouds shroud White's images, accentuating habitats and rock features that have been protected since Dartmoor National Park was established in 1951.
The exhibition runs from 18th February to 28th May 2023. For more information, visit arnolfini.org.uk
Header image: Nicholas J R White at Arnolfini. Photo by Lisa Whiting Photography. © Arnolfini