Trip: Cycling & Running from Lourmarin in Vaucluse, France [March 2024]
Will Ross, August 30, 2023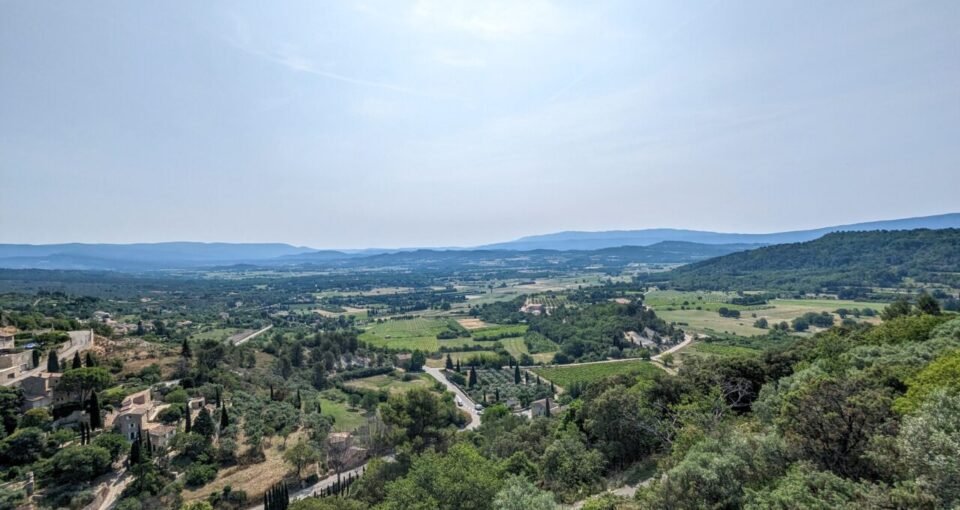 Welcome Spring 2024 in Vaucluse, Southern France and test the winter legs with a cycle to Mt. Ventoux and trail runs out of doorstep of hotel Le Moulin de Lourmarin, a 2020 opening located in a charming French village 50-minute drive from Marseille. Stay in Lourmarin from 22nd to 24th March for €330 per room and join for riding, runs and dinner in the French village.
Bedroom at Le Moulin de Lourmarin
The 27 bedrooms have been carefully designed by the nature-orientated boutique . . .
Subscribe for £12 per month or £90 annually and keep your training on track during travels - includes a 7-day free trial.
Unlock 60+ cities and receive a quarterly Digest with exclusive Trips for Subscribers. Already a subscriber? Log in.