Clif Family's "Velo Vino" Winery, St. Helena, Napa
Will Ross, June 21, 2017
Landing in California for the first time and heading straight to Napa's St. Helena is bound to very quickly paint an idyllic interpretation of life on the West Coast of the United States. Not even an hour's drive from San Francisco, St. Helena is a town marked by prestigious gastronomy and viticulture, a hotspot I came to know within 48 hours of arriving in the Golden State in 2011.
One of the town's lesser known venues is a winery owned by the founders Clif Bar in what is a somewhat liberal evolution of their business, once espoused from the more functional need for sports nutrition. Whether your ride or or simply hang around for tasting, be sure to set aside 15 minutes to browse the store's small museum to cycling – maps, jerseys and various photos make up the decor.
Velo Vino does have some foods (served and for sale) but perhaps the most direct connection here is that made between the environments or conditions that enable happiness. While Clif Bars fuel your athletic endeavors with carbohydrates, owners Gary and Kit Erickson have constructed a commanding outpost for post-ride sundowners and sessions with friends.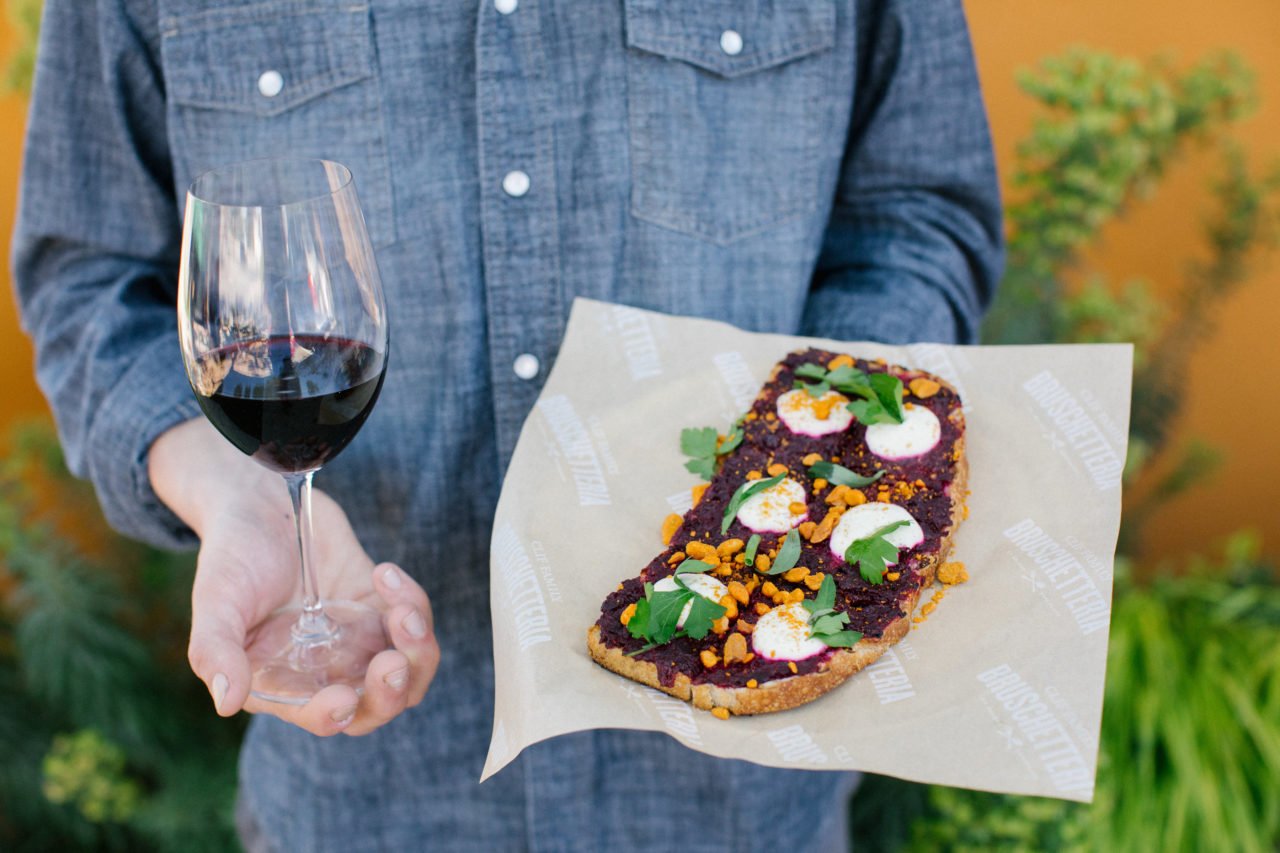 This broad license sets Velo Vino up as the ideal host, even despite its reputation to create raucous occasions with brass and bass. Upcoming is a French Pop Up Dinner, but more regular are guided bike rides that complete 35-mile loops around the iconic landscape. Join these if you're unfamiliar with the terrain and want to check out the likes of Spring Mountain Road, Petrified Forest Road and Lake Berryessa. Either way, a food truck is regularly stationed at the Winery for snacks post-ride.
Velo Vino is open 10am to 5pm seven days a week. Reservations are required for groups of six or more.