Cape Town City Guide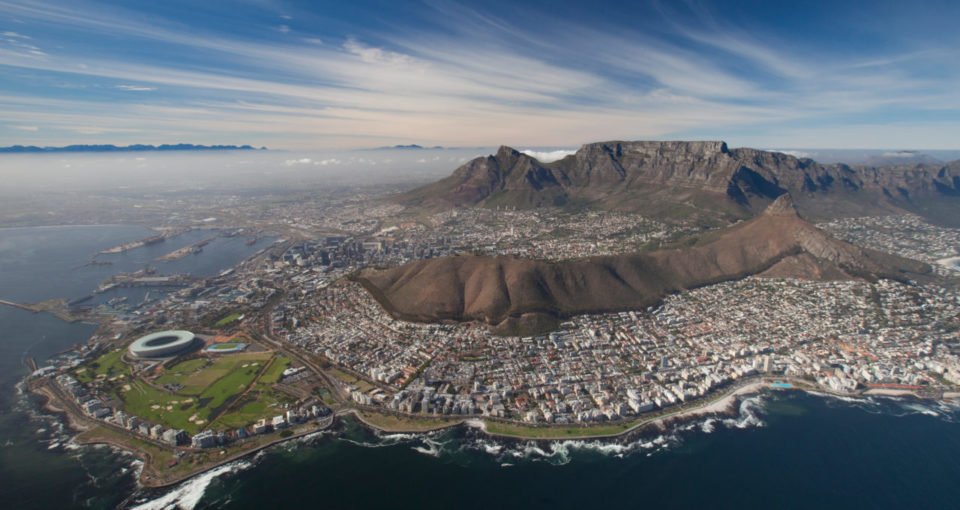 Since the spice trade first started to tug European mariners around the southern tip of Africa, the establishment of the city in the lap of Table Mountain has created one of the world's more unique economic hubs. Just over four million people continue to live within sight of the looming rock, providing ample terrain for runners and cyclists, with swimmers just about satiated. When Cape Townians aren't out and about, the long summer season delivers plenty of fresh produce to the city, and of course ripens vines throughout the region.
To make the most of this guide, note . . .