Brooklyn, New York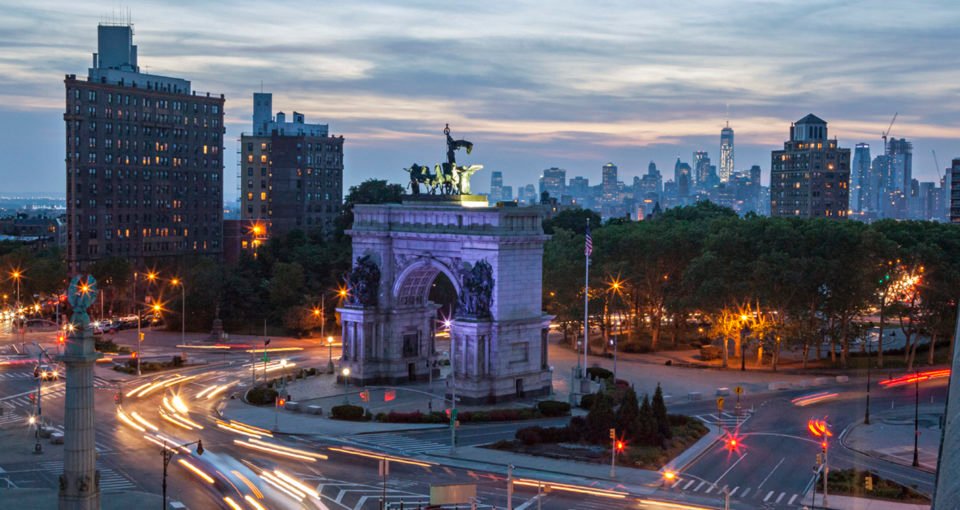 More than just a place for hipster New Yorkers, Brooklyn is a hotspot for city athletes looking to run, cycle and swim through the vicious East Coast winter and humid summer months. Best facilities and routes revealed in the guide . . .
---
Subscribe now to begin your 7-day free trial and access all City Guides and Trips, using discount code EARLY75 for 75% off the Quarterly (£30 > £7.50) and Annual (£90 > £22.50) subscriptions.
Already a member? Log in.
Learn more about what you get with the Zafiri Subscription.