Audi Power of Four Multi-Discipline Series, Aspen, Colorado
Will Ross, May 15, 2015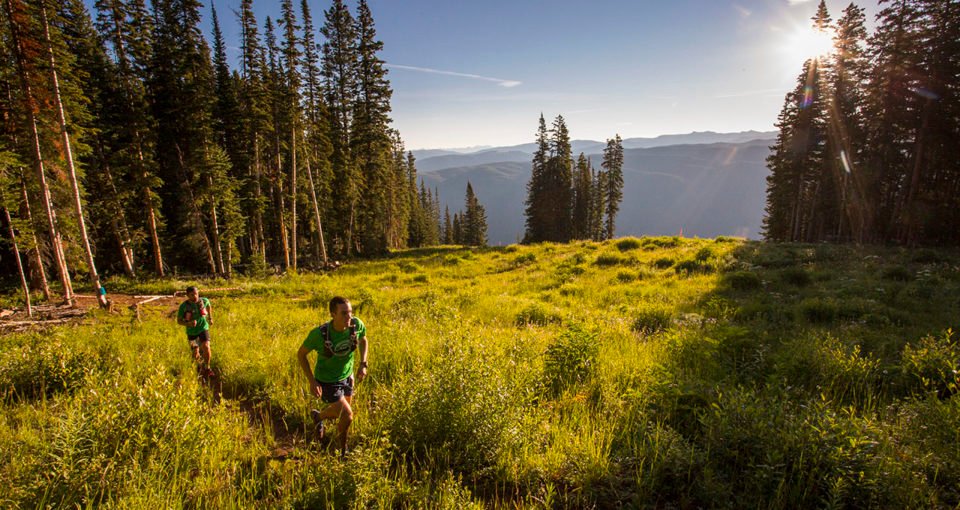 It's hard not to pay attention to Aspen Snowmass, Colorado's prime alpine hub for skiing, culture, cuisine and summer endurance sports. They're Audi Power of Four is also standout – a multi-discipline race series made of separate mountain biking, trail running and ski mountaineering races.
Taking place toward the end of the winter season, the full ski mountaineering component involves a 24-mile route with 12,000 feet of vertical rise over the Aspen Highlands and Aspen Mountain terrain. Race distances are split between a shorter "Recreational Division" course and a longer "Sport Division" route, with the top men finishing in around five hours for the Sport Division, and women between six and seven.
The mountain bike race takes place in early August, with the full, four-mountain version covering 33 miles and close to 10,000 feet in vertical gain. A shorter two-mountain course is another option, also including the iconic single-track on Government Trail and routes on Snowmass and the steeper sides of the Aspen Highlands and Aspen Mountain.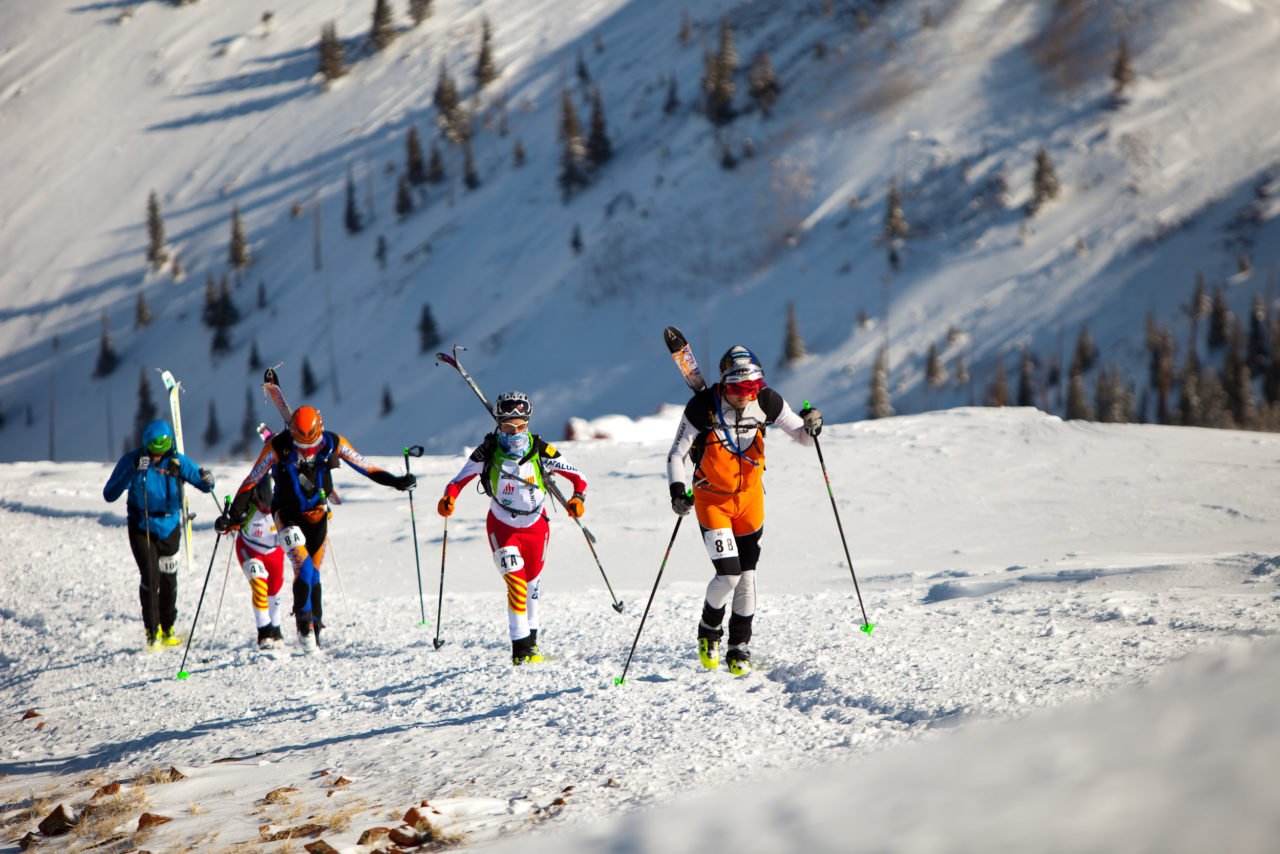 Part of the Skyrunning Continental Championships, the 50K Ultra trail race is a point-to-point covering over 10,000 feet during its course from the base of Aspen Mountain through the Sundeck, via the single and double-track trails over Aspen Highlands, Buttermilk and Snowmass before finishing at the Snowmass Base Village. A 22K race follows the Government Trail over Buttermilk and Snowmass mountains, while a Vertical K race leaps up Aspen Mountain.
Head to separate web pages to get entry details for the Audi Power of Four ski mountaineering, mountain bike and trail running events. Images courtesy of Jeremy Swanson.