adidas Futurecraft.Loop Shoe Shown at The Design Museum
Will Ross, December 5, 2021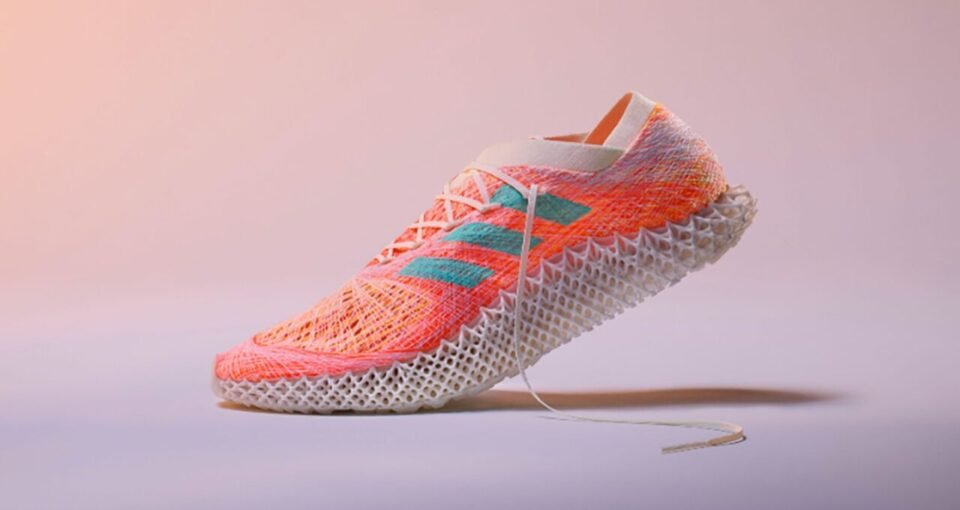 The newest cultural opening in West London has timed a landmark exhibition with peak concern for the planet – Waste Age. The show looks at the recent development of Western society's throwaway culture. The invention of plastics, the propagation of planned obsolesce and the dire situation that resource-rich countries find themselves in forms the frontend of the exhibition, redeemed with more hopeful sections looking at the opportunity to innovate and create circular systems for production, consumption and recycling.
Traversing food, architecture and a range of consumer goods, Waste Age samples Adidas' work with Parley for the Oceans. Launched in 2015, Adidas' FUTURECRAFT.LOOP project has worked with the latest success story in footwear, Allbirds, designing and uncompromising a shoe with re-use in mind. Once the shoes come to the end of their first life and are returned to adidas – they are washed, ground to pellets and melted into material for components for a new pair of shoes, with zero waste and nothing thrown away.
Also featured in the Waste Age is a seafood-based digestible packaging used for give-away snacks at the 2019 London Marathon – Notpla. Seaweed from Wales is used to make an edible bubble that can hold small amounts of liquid – including a Lucozade.
Find out more about Waste Age at designmuseum.org